Life: The Story of You.
We are curious about our bodies, awed by the power of our minds, and eager to probe the depths of our own human spirit. COSI's Life exhibition tells the story of you through three areas: Body, Mind, and Spirit. From before birth to after death—and the many steps in between—Life explores what makes us human.
Parents please note: Some content inside COSI's Life exhibition may not be suitable for younger guests. Parental guidance is suggested.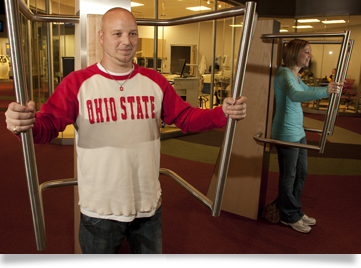 Explore the human body, life and spirit.
Take a running leap toward a healthier lifestyle in Life. Interactive stations help you determine your strength, flexibility, and heart rate. A computer quiz lets you weigh your nutritional choices. Challenge yourself, take measurements, and compare yourself to the results from other visitors.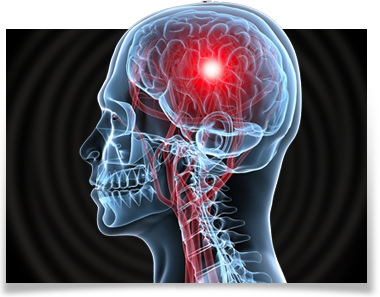 Test your senses with illusions
and mind tricks.
Fool your brain into seeing what isn't there through illusions and mind tricks. Trace the first moments of human life from conception to birth. Use artificial imaging software to age an image of your face. Stand in an echo-free chamber to experience a stunningly quiet world.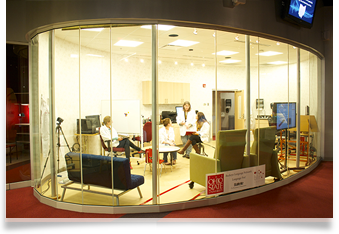 Research in real time
Labs in Life is a state-of-the-art laboratory inside the Life exhibition. Here, researchers from the Ohio State University are conducting research in three visible laboratory spaces. Researchers are gathering invaluable data through studies on pharmacology, vision and language, and cognition using state-of-the-art equipment. You're witnessing tomorrow's health headlines in the making.
Sponsored by Cardinal Health.