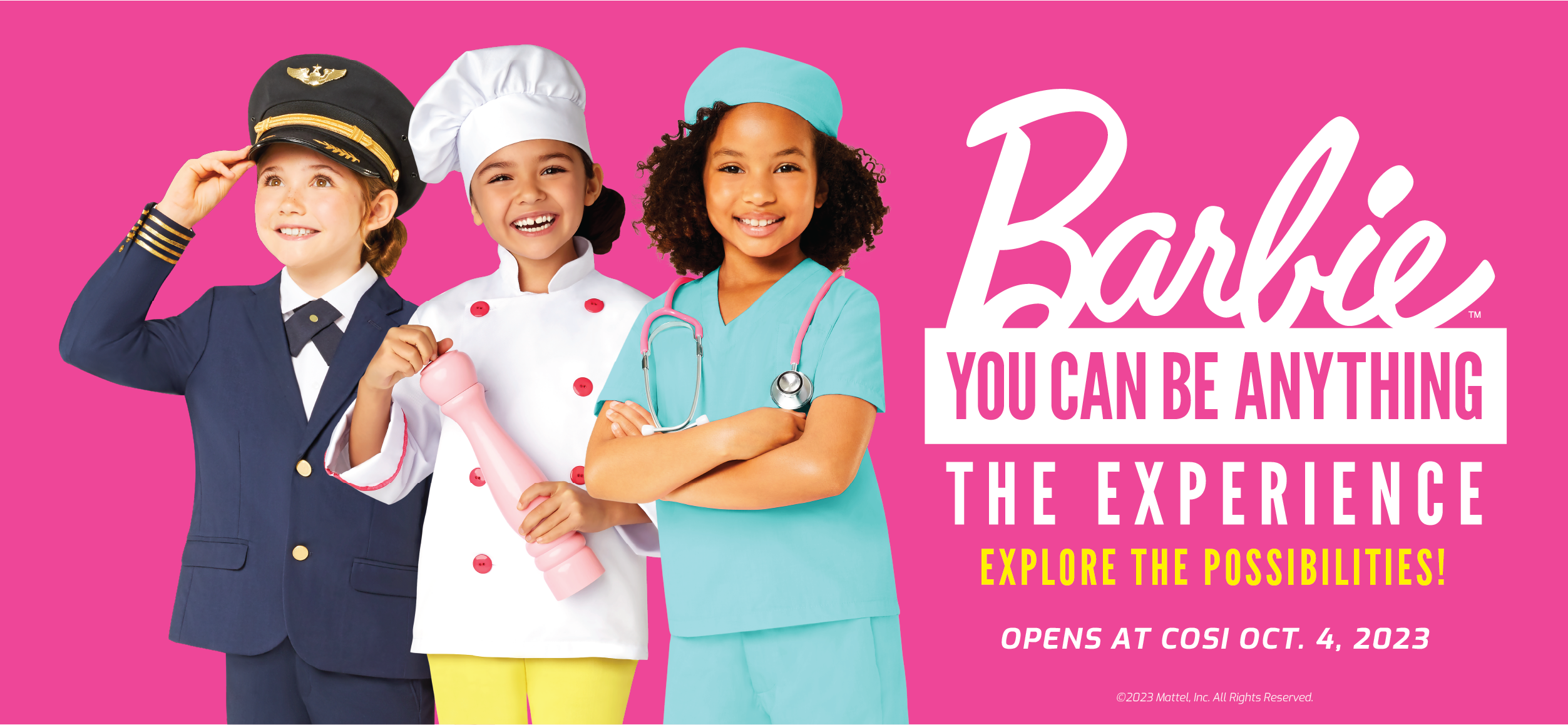 BARBIE YOU CAN BE ANYTHING: THE EXPERIENCE
Opens at COSI October 4, 2023
These days, imagining you can be anything is just the beginning. In Barbie™ You Can Be Anything™: The Experience, you can explore new dreams. You can be:
THERE ARE SO MANY THINGS TO BE! EXPLORE THE POSSIBILITIES!

From career dolls to real-world role models, Barbie has been inspiring girls since 1959-and she isn't done yet! The Children's Museum is proud to partner with Mattel to celebrate 60 years of Barbie. The exhibit showcases the iconic Barbie doll and encourages the kind of imaginative play that teaches us that no matter our gender, ethnicity, or background, we can all make the world a better place by doing work that excites us, challenges us, and brings us fulfillment.
---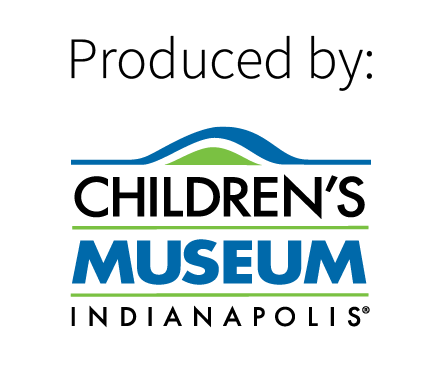 ©2023 Mattel, Inc. All Rights Reserved